As expected, Valve today officially announced the development of Steam Machines, the set of dedicated PC systems designed to run SteamOS.
SteamOS, which I
talked more about on Monday
, will be the Linux based operating system which allows you to play your PC games on your living room TV (Or any TV for that matter) in a simple and easy manner.
Several hardware partners are already developing systems which will be available to the public at some point next year. Gamers will be able to purchase a system to suit their needs and budget, while retaining the ability to upgrade the hardware as they see fit.
In the meantime Valve have developed their own prototype hardware to run SteamOS and have 300 beta kits up for grabs to Steam users. Anyone interested in being considered for one of these kits should follow the instructions
here
.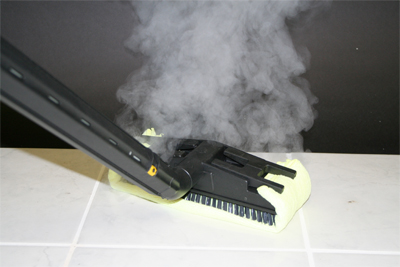 Steam Machines will not look like this. Probably.
While I am very happy to see Valve taking this route I do wonder how the general public will look upon the various versions of Steam Machine that will be available. One of the main advantages of consoles over PC is that "It just works" out of the box. You don't need to worry about the spec of the system, or upgrading it a few years down the line. I'm sure it's something Valve will have considered and they'll have multiple options when it comes to this.
Fridays announcement also seems to be related to controller options. Presumably the gamepad for SteamOS/Steam Machines and news on how Mouse and Keyboard will integrate. Some rumours are pointing to a possible Left 4 Dead 3 unveil with some wild speculation even going as far as saying SteamOS may even support the upcoming Oculus Rift VR system.
As before I'll post more as I hear it.